Worship Michelle's sexy platform shoes!
Femdom: Michelle
14min. 58sec. - Photos: -1 photos
Michelle is sitting in her throne wearing a pair of fetish platform boots. She instructs her foot slave to worship her boots by kissing and sucking on the heels. Michelle has her foot slave start to unlace her strappy high heels. The foot slave begs and begs and she finally lets him take off her shoe. He lays down at her feet and she covers his face with her feet telling him to suck her heels, then puts her entire left foot into his mouth and wiggles his head around with her foot.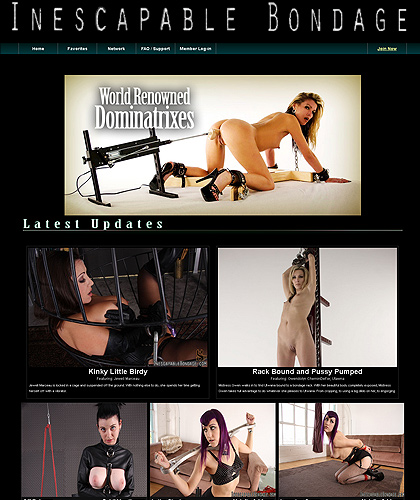 Inescapable Bondage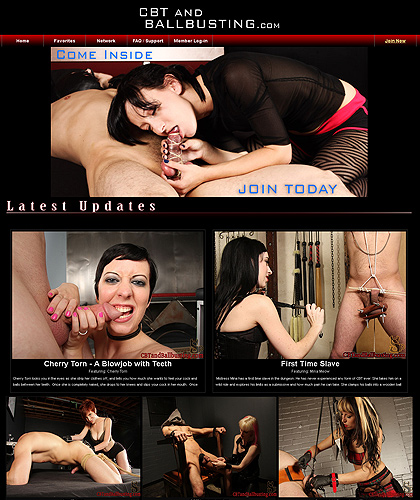 CBT And Ball Busting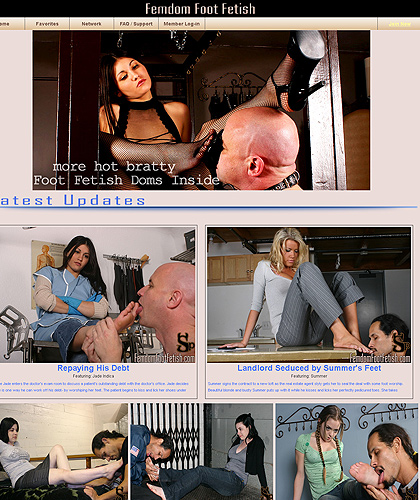 Femdom Foot Fetish