Sara Liz sucks Her own perfect toes!
Femdom: SaraLiz
8min. 27sec. - Photos: -1 photos
Watch Sara Liz as she takes off her cute toe socks to expose her perfect feet. Lounging in lingerie, she tells you all about her toes and feet - she gets so into it, you get to see her lick and suck on her own toes.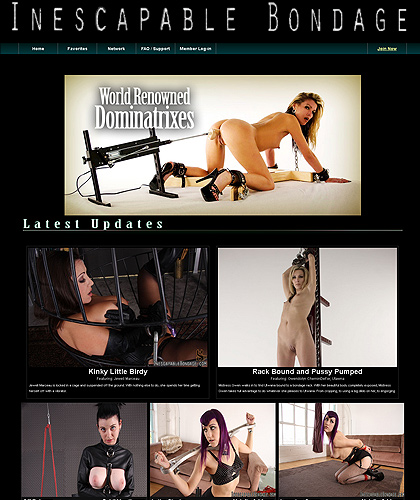 Inescapable Bondage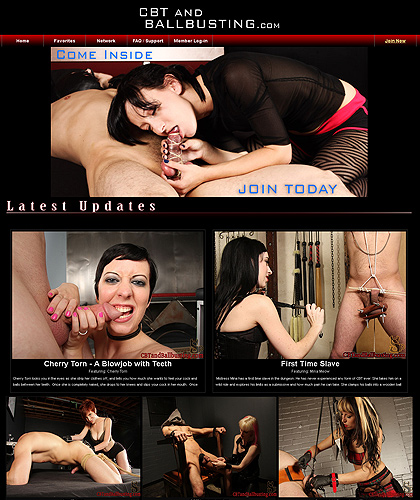 CBT And Ball Busting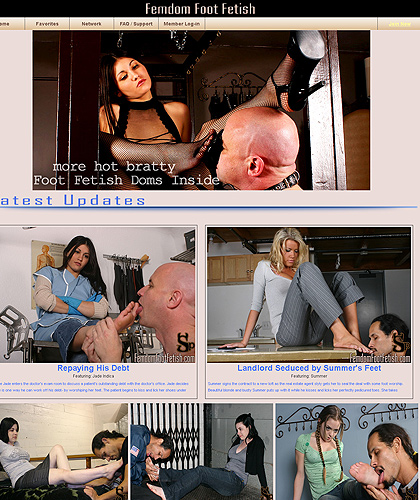 Femdom Foot Fetish