Professor with a foot fetish!
Femdom: Mischa Romo
14min. 56sec. - Photos: -1 photos
Mischa is lounging on her bed wearing her striped legwarmers and a short skirt. She catches the professor spying on her again. She forces the professor down on his back and has him start worshipping her feet in exchange for a job recommendation. He sucks on each toe individually and then fits all of her toes into his mouth at once, stuffing his cheeks full with her toes.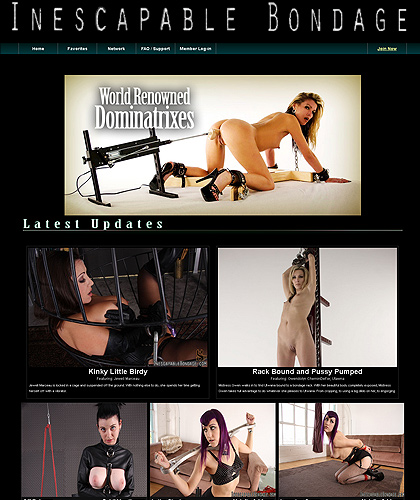 Inescapable Bondage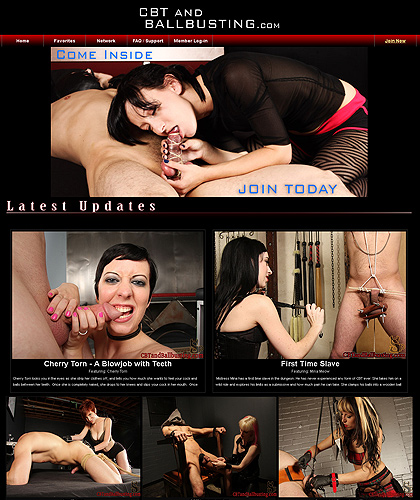 CBT And Ball Busting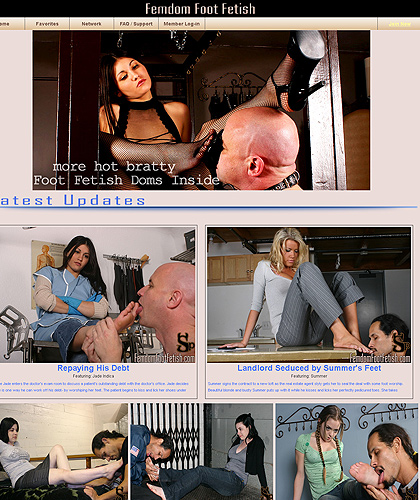 Femdom Foot Fetish