Mischa demonstrates foot worship on Herself!
Femdom: Mischa Romo
4min. 57sec. - Photos: -1 photos
Mischa teases you with her perfect feet, humiliates you and tells you how much of a dirty pervert you are for wanting to fuck her feet. She shows off every detail of her toes and feet, then does exactly what you're dreaming of... she kisses and sucks on her own feet!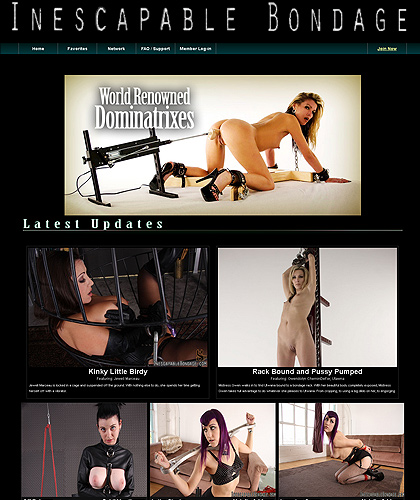 Inescapable Bondage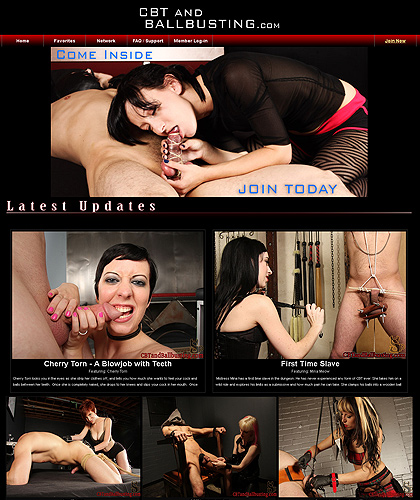 CBT And Ball Busting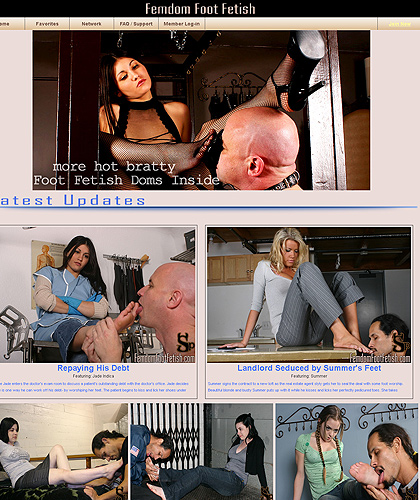 Femdom Foot Fetish