Busty blonde uses Her perfect feet to Her advantage!
Femdom: Summer
11min. 58sec. - Photos: -1 photos
Busty blonde Summer uses her beauty to her advantage, humiliating the desperate real estate agent by making him worship her feet. In a hot little dress, she extends her long legs out as he kneels to kiss her perfect feet. She finds out he's also the handyman for the building, so Summer pushes to get what she wants out of her new foot boy.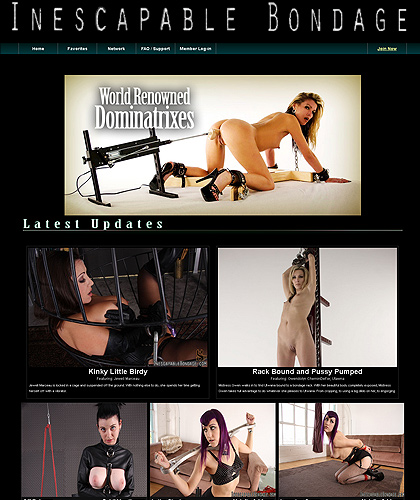 Inescapable Bondage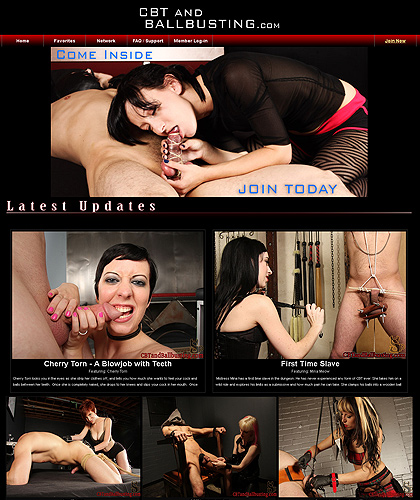 CBT And Ball Busting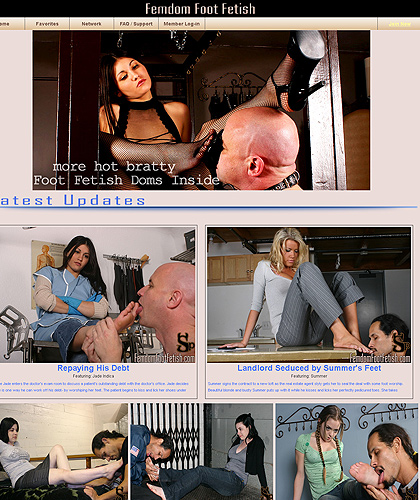 Femdom Foot Fetish